I am continually learning and developing new life coaching courses & services to help meet the needs of my wonderful clients. The one-to-one coaching & group coaching courses are currently running. Join us!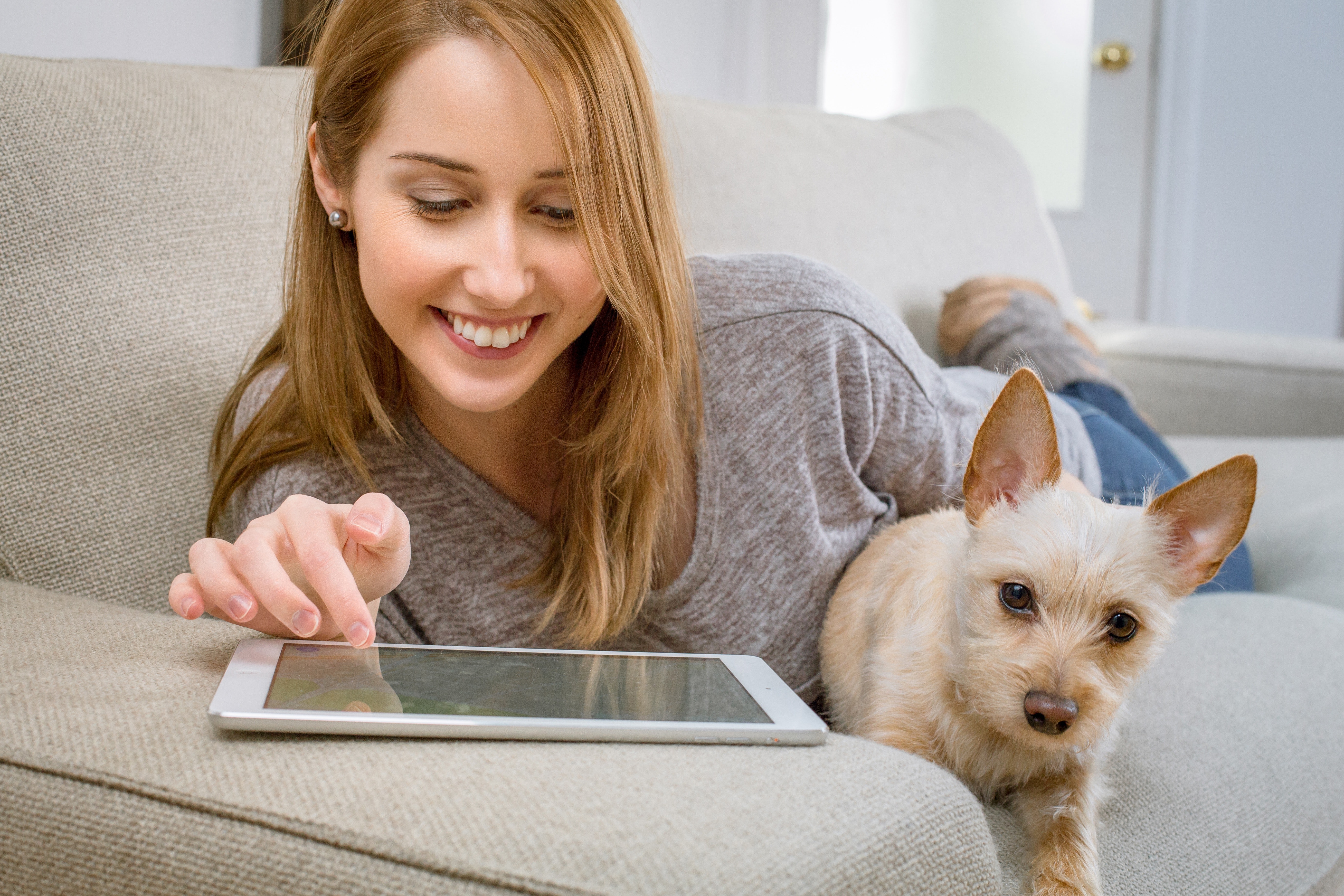 One to One Life Coaching
Meet with me on the phone or using the Zoom.us internet platform for twelve one-hour sessions weekly or bi-weekly. Work with me and have fun in the comfort of your own home! Each session you will be given practise material to maximize your results and increase retention.
It may be possible to work "in-person" sessions depending on your location.
For those who prefer, I have a customized payment plan.
I'm also offering a FREE strategy session to identify your needs and determine what life coaching can do for you. This makes it easier than ever to get started on your new path!
Group Life Coaching
Join others weekly for a one hour group call on Zoom.us. The group will consist of up to six others in a similar age bracket, gender and life situation as you. You will be encouraged to share but the depth is up to you and all is confidential. A "hot seat" will be offered each session if someone is willing to be coached in front of the group. Everyone will receive practise homework material weekly to give you maximum results.
We will also have a Facebook Group page for the group to share and ask questions which many people find helpful.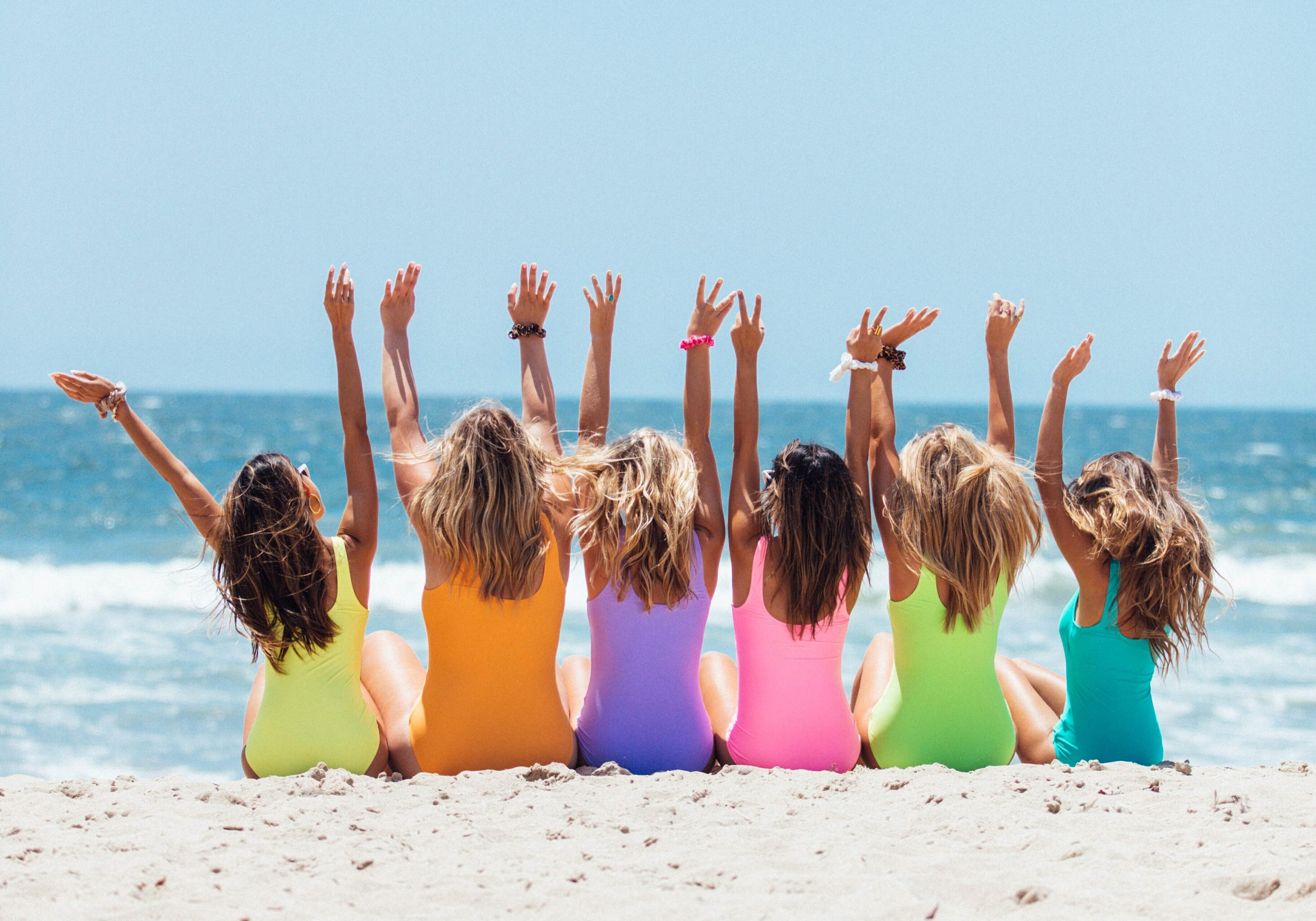 If Not Now, Then When?
If you've been thinking of making a change but haven't done anything about it, stop wishing and start doing! This is your beginning and life coaching can make all the difference in helping take you to the next level.